All photographs in the grids have been taken during the video shoot at Studio B+ARS. A good lighting for video was the goal for our crew at digitalmovie although it's really interesting to share the same set up for both video and still pictures just to take a few shots along the way. Image style was designed to feel clean and natural with a touch of highlights.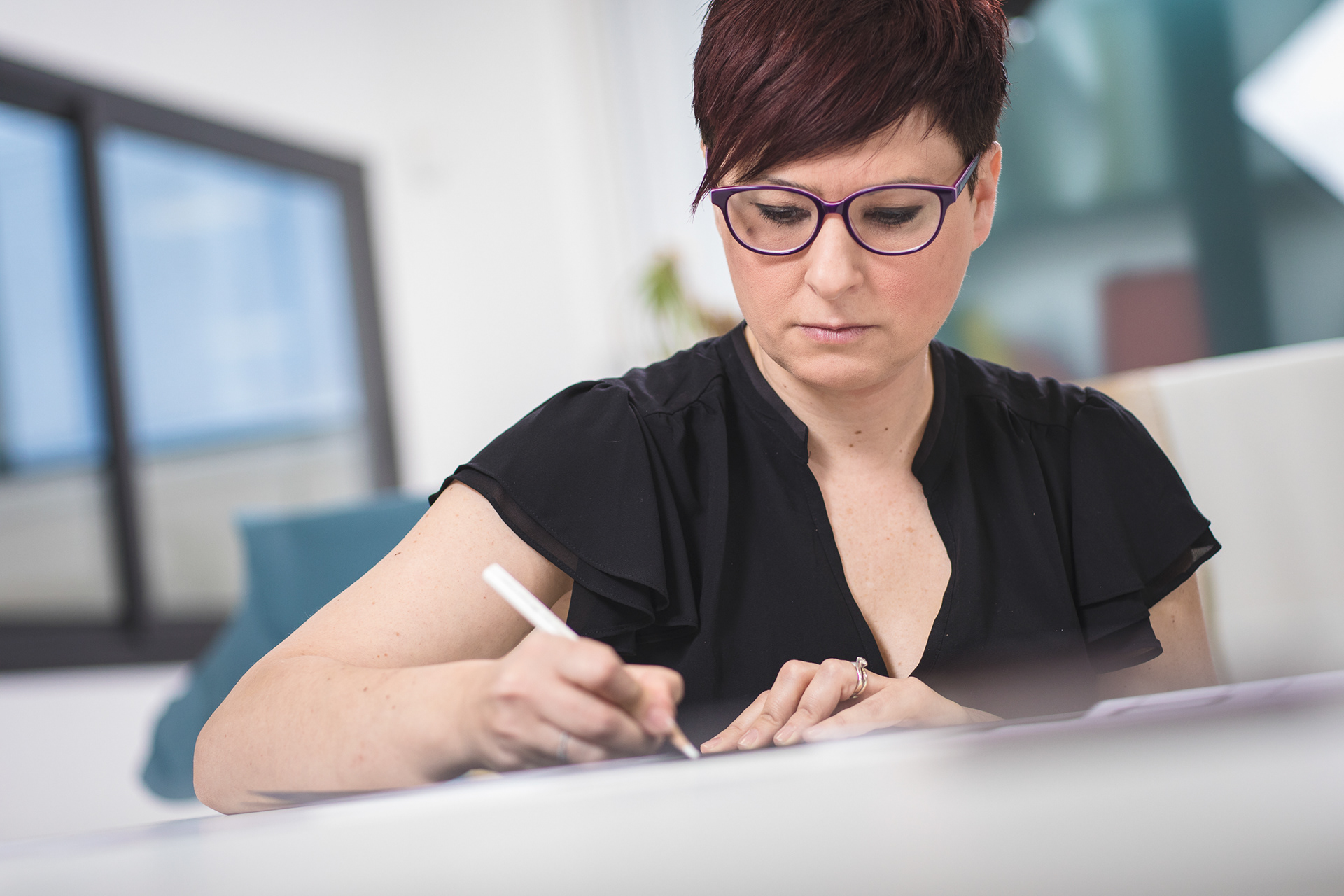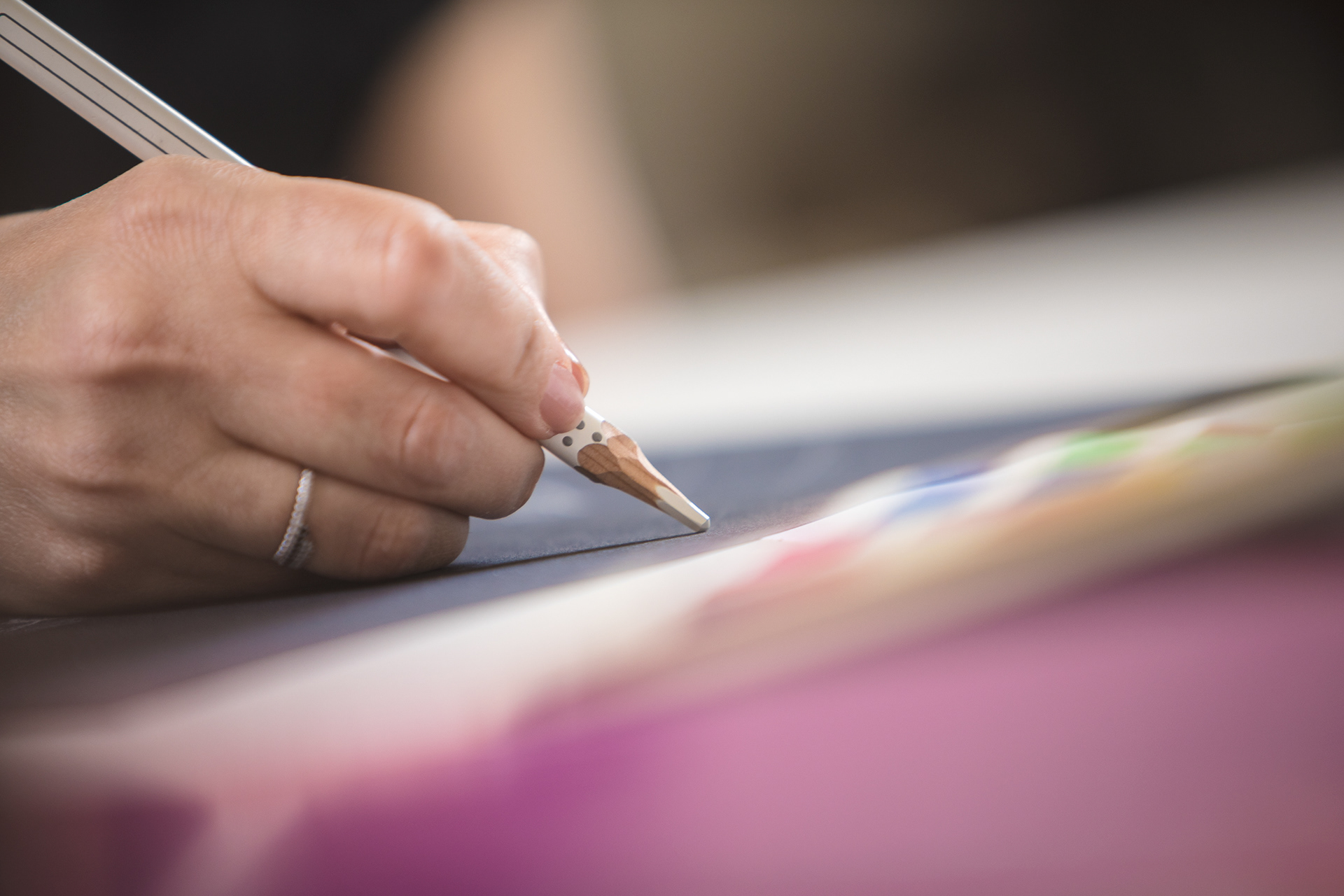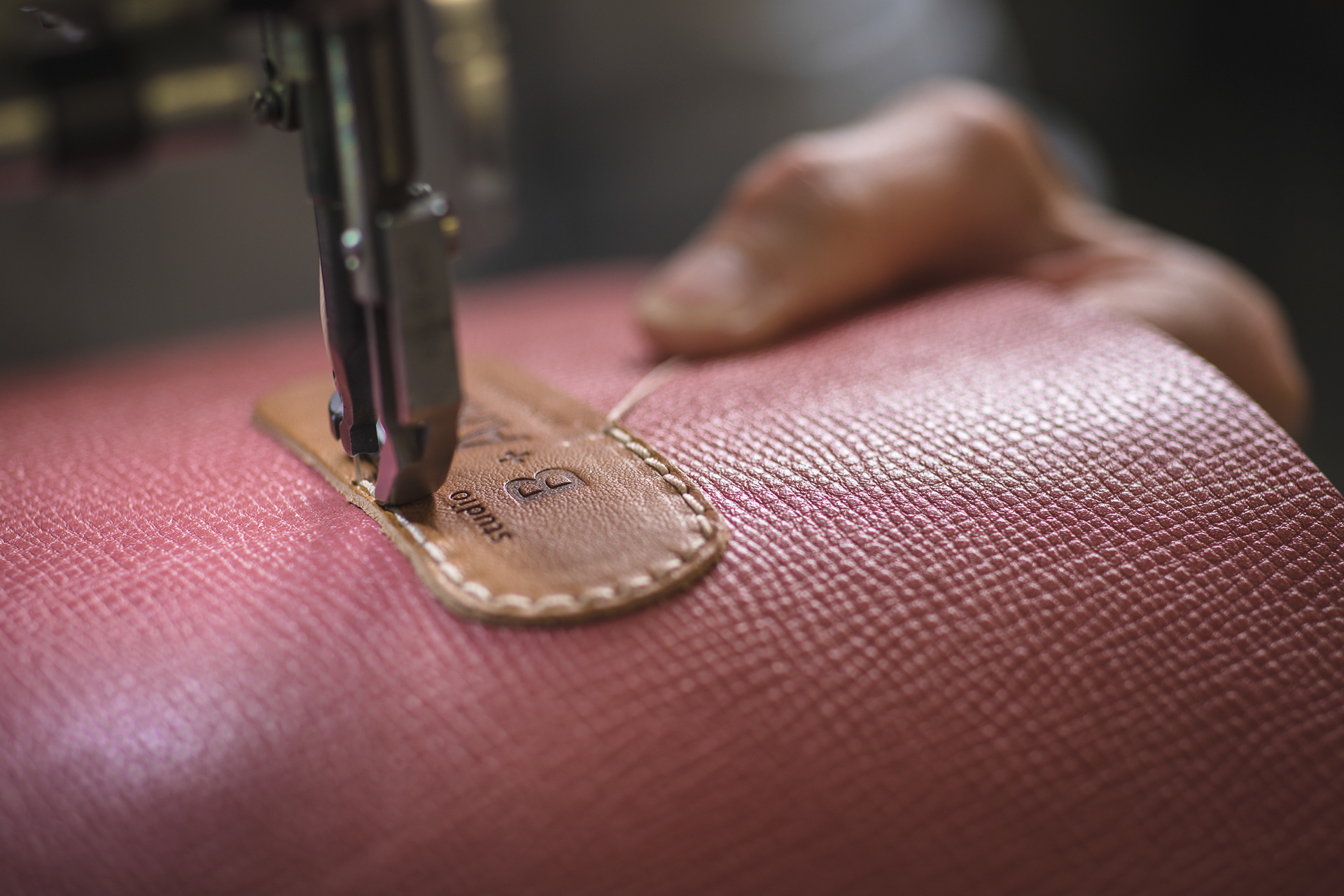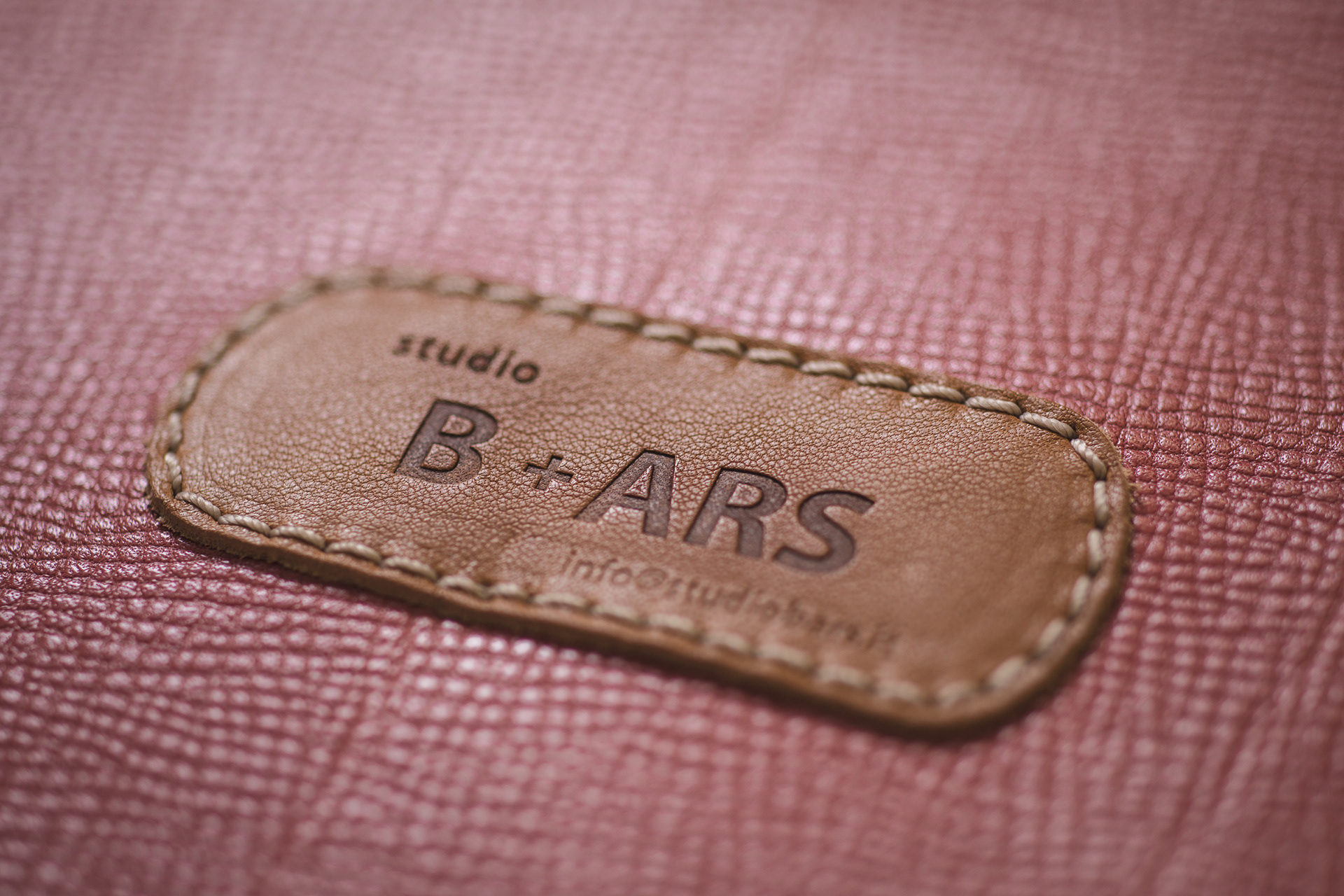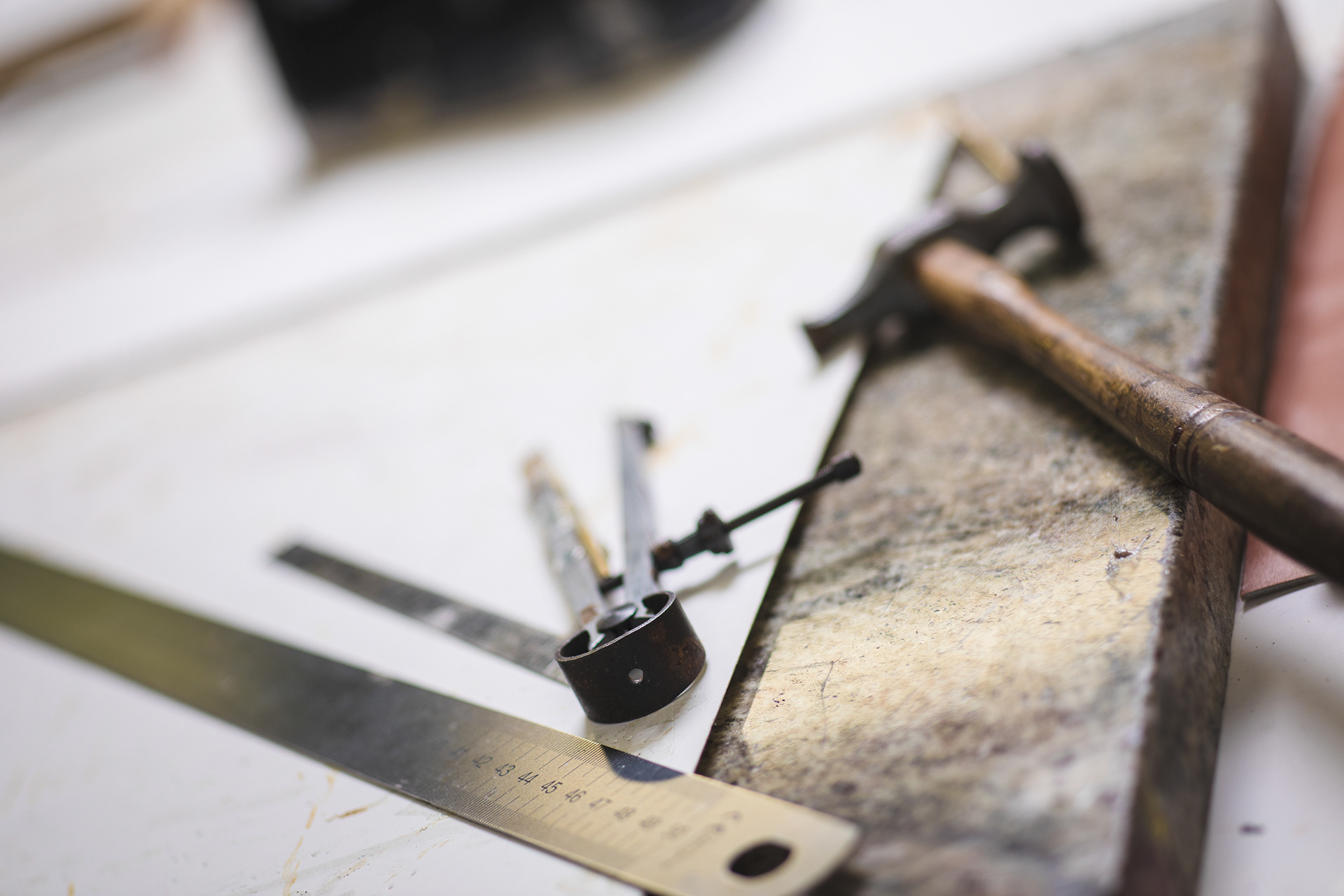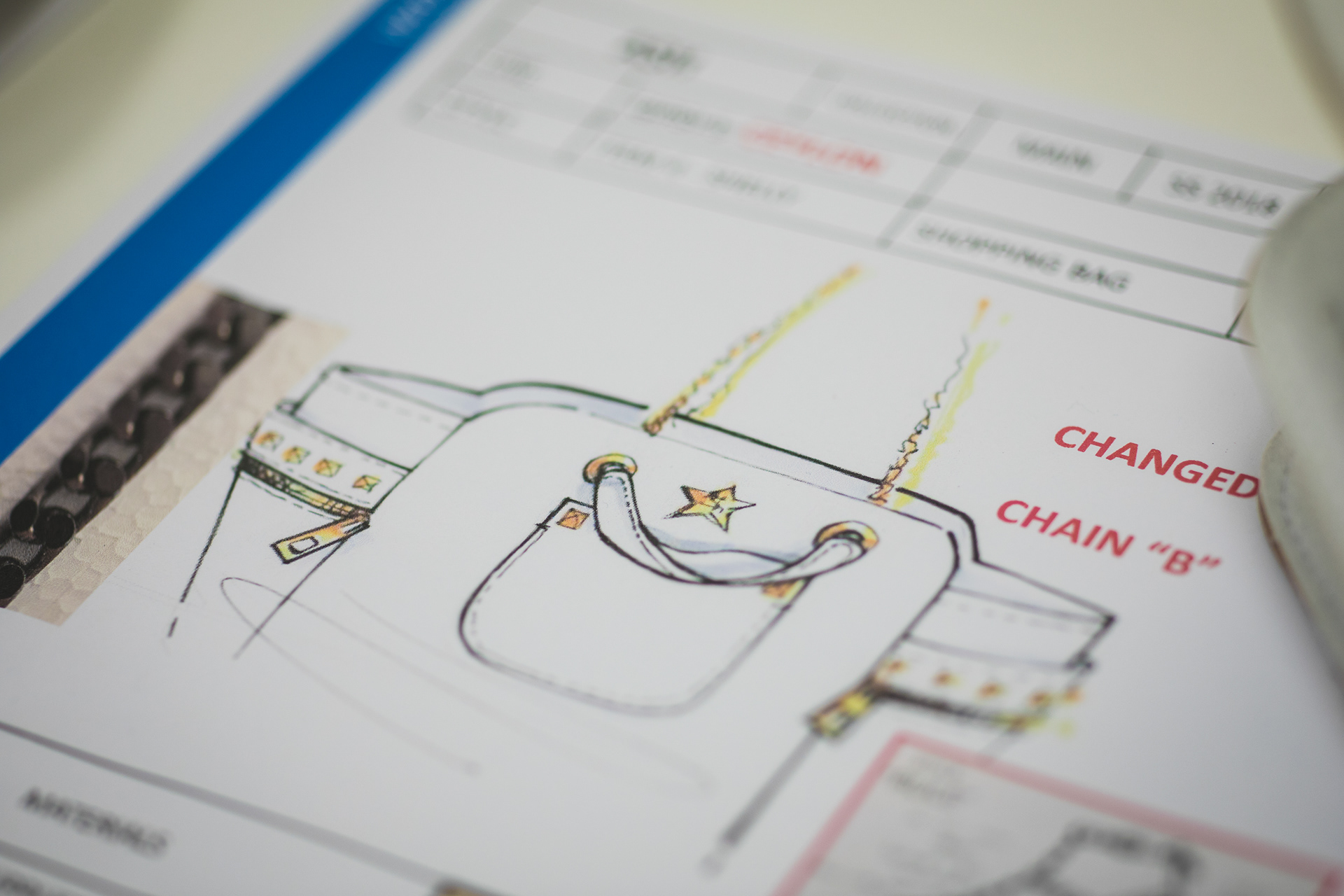 VIDEO: B+ARS company profile.
Art Direction: Alessandra Sturaro
production: Digitalmovie.it
Project design: Andrea Mescalchin
Lighting: Matteo Mescalchin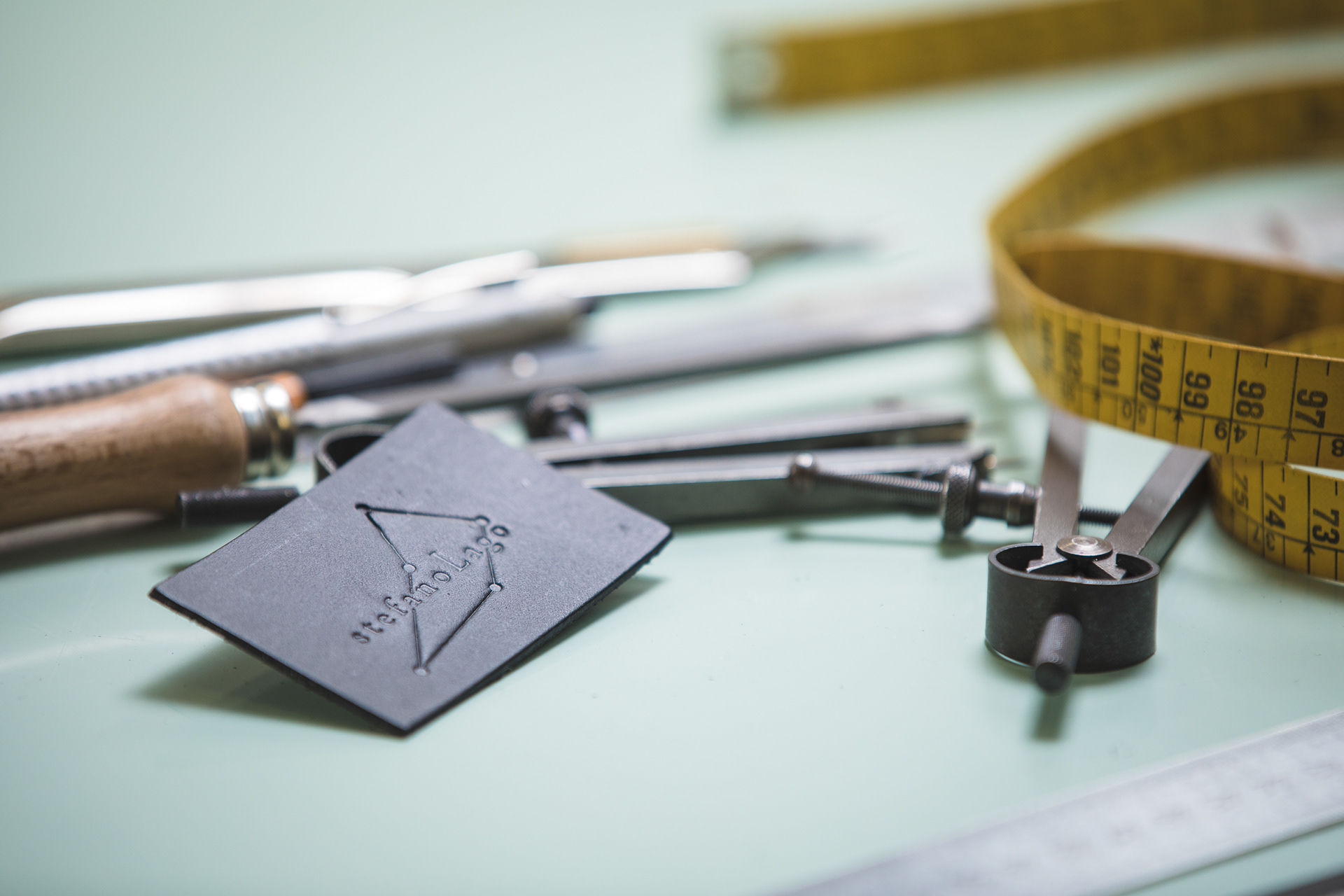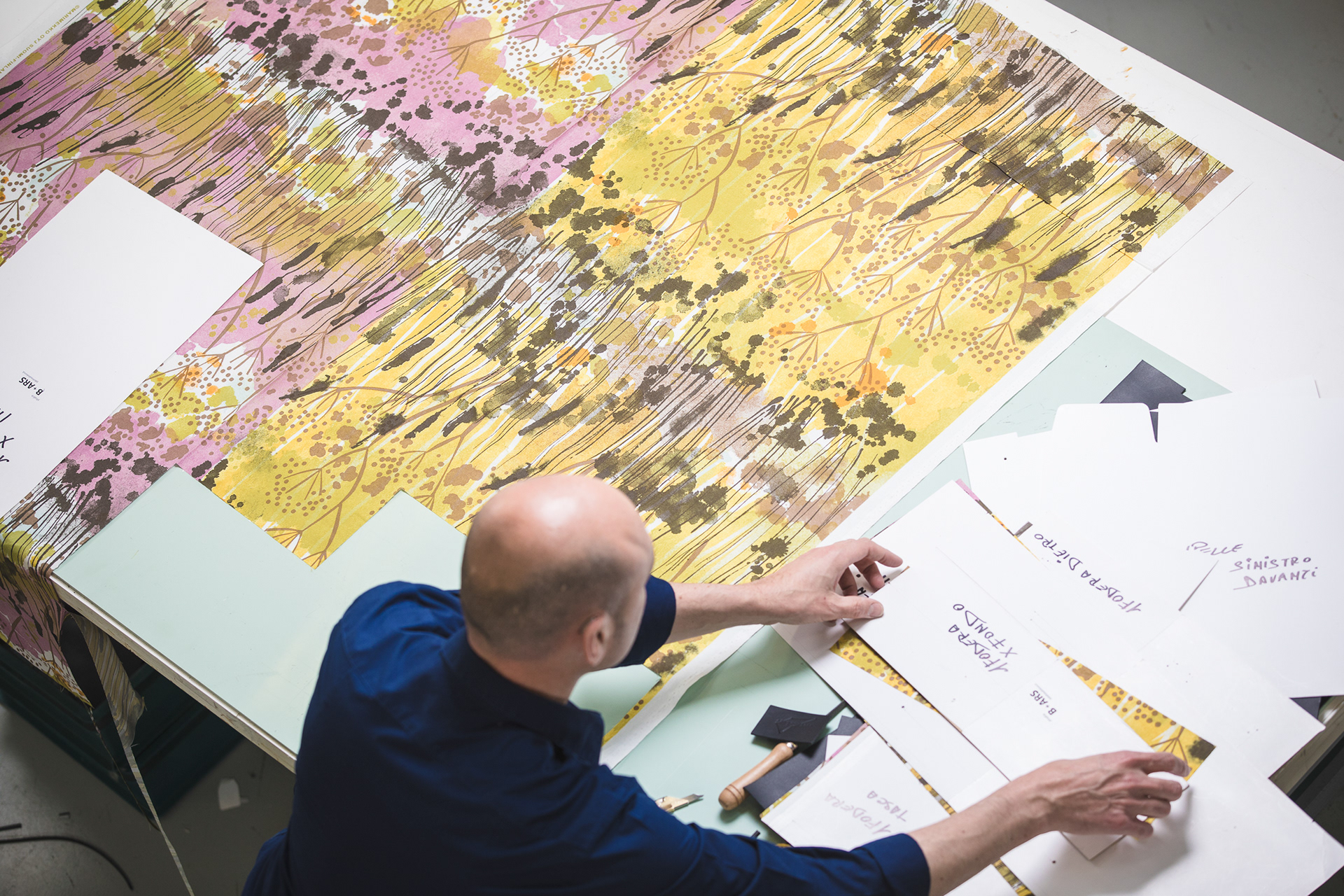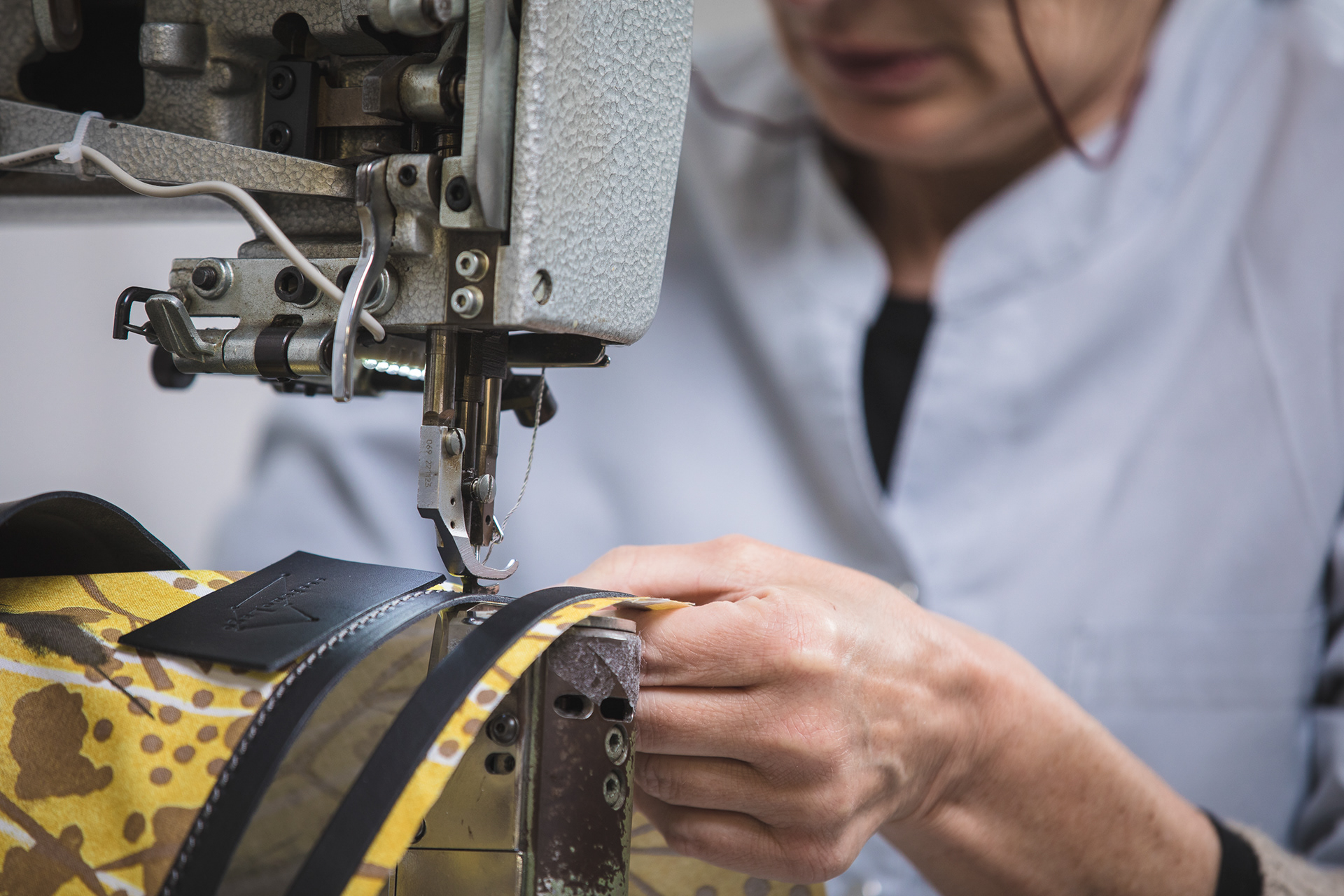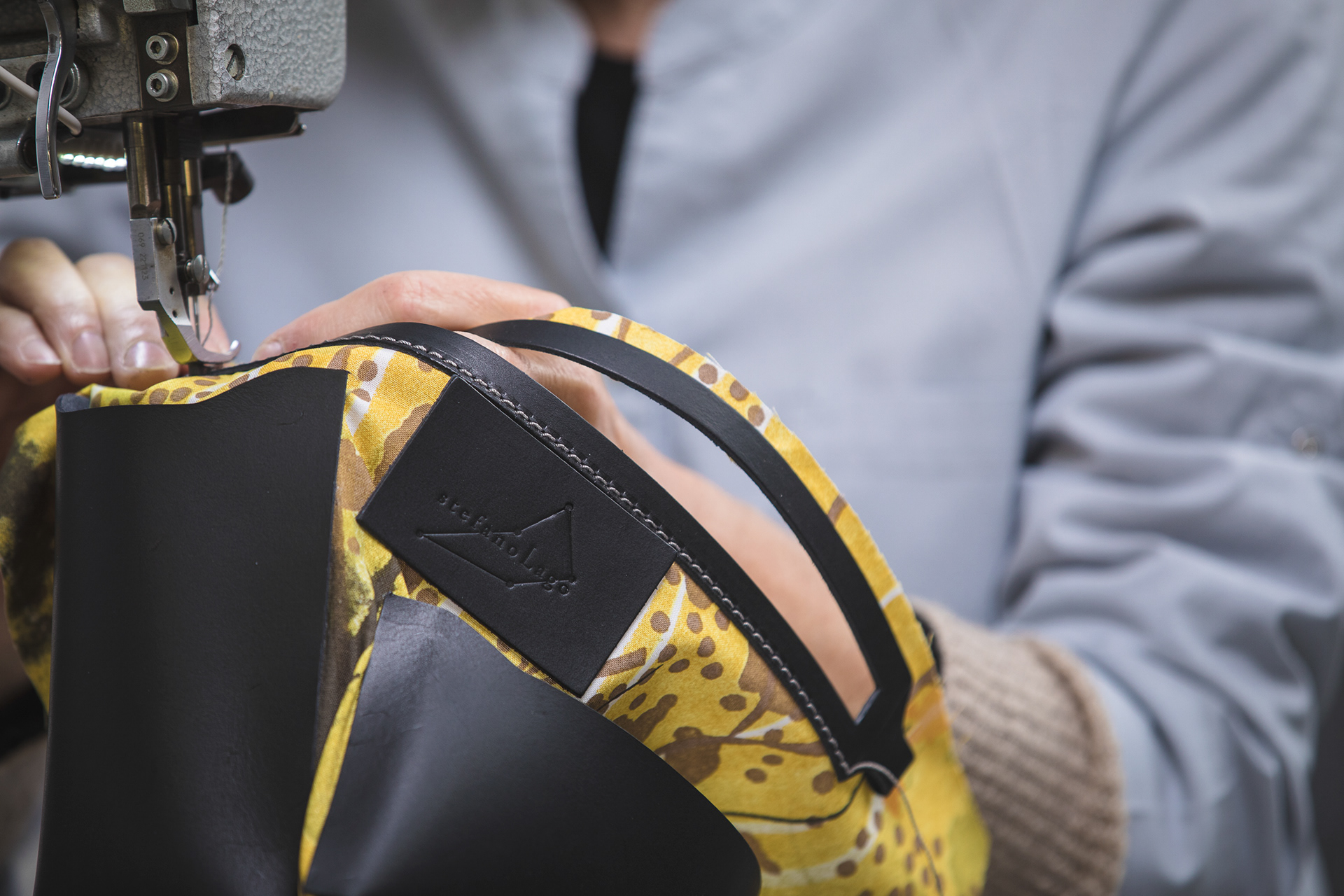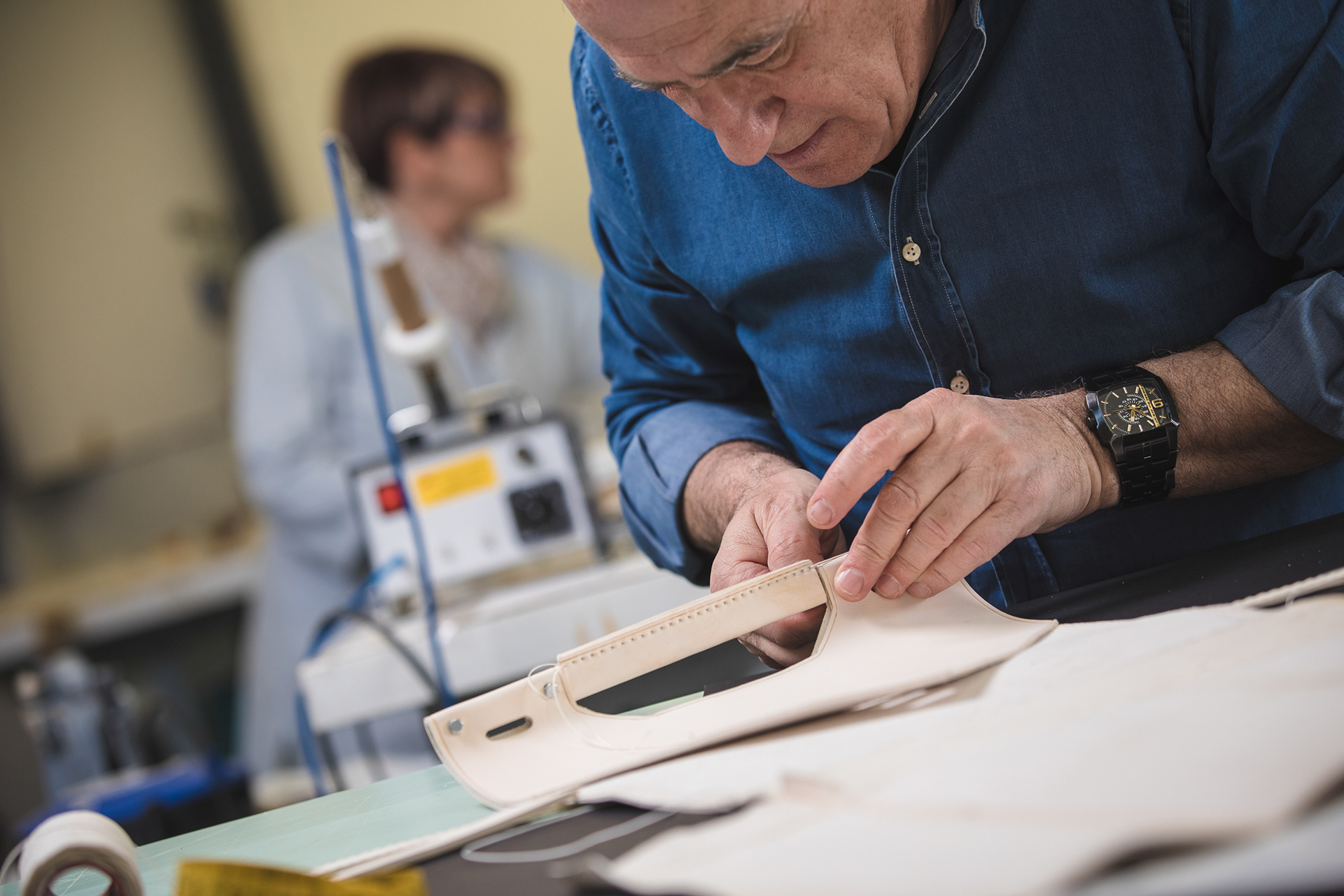 Entering B+ARS studio is like immersing yourself into a world of design and handcrafting. You're surrounded by refined style and suddenly you find yourself floating into the stream of research for new trends and evolving taste. Looking at long experienced artisans crafting original designed purses it's truly captivating for the incredible skills refined overtime. High-end quality is almost breathable here.